Mark Howard Egner
July 24, 1962 -
December 4, 2012
Mark's Obituary
McFarland-Mark H. "Mark-Mark" Egner, age 50, passed away on December 4, 2012 at his home surrounded by his loving family after a very courageous battle with rectal cancer for the past two years. Mark was born on July 24, 1962 to Jeanette and the late Howard Egner. He was a lifelong resident of McFarland. Mark graduated from McFarland High School, Class of 1980 and went on to receive his degree in Auto Mechanics. He changed careers and went into Heating & Air Conditioning. He worked for Air Temp in McFarland for 26 ½ years until his health declined. Mark was a member of Steamfitters Union #601. His greatest love was trap shooting for which he won many first place trophies and awards. He also participated in the Badger State Games in trap shooting. Mark was a member of the Hope Rod & Gun Club and of the Sons of the American Legion. He is survived by his loving mother, Jeanette; his brother, Daniel; his sisters, Nancye (Bob) Trapino, Barbara (Tom) Sawyer, Shirley (Amy Schnitzler) Egner, Anne (Penny Bonner) Buol and Diane Egner; his aunts, Elizabeth McConnell and Jo Ann (George) Bernhagen; his cousins, Dean and Dwight Bernhagen; his best friends, Tommy & Dave; his beloved dog, Mattie; many nieces and nephews, other relatives and friends. He was preceded in death by his father, Howard, infant brother, Keith, niece Amy Egner, maternal and paternal grandparents, uncles, Willard Egner & Edwin McConnell, aunt, Lorraine Egner and cousin, David Bernhagen. A celebration of his life will be held on SUNDAY, December 9, 2012 from 1:00 to 5:00 p.m. at American Legion Post, 534 Burma Road, McFarland . In lieu of flowers memorials may be made to the Carbone Cancer Center, Agrace HospiceCare Center, Madison or to the Hope Rod & Gun Club. We wish to thank Dr. Michael Huie and nurse Sandi for keeping him with us for 2 extra years and a special thank you to Kathy at UW Health and the staff at Heartland Credit Union.. We love you Mark Mark.
Add or view memories
Memories of Mark
Bill & Jeanne Wagner
Apr 6, 2013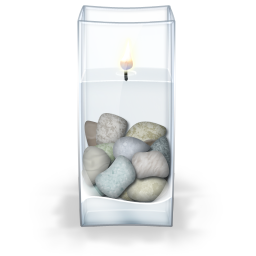 Mark Mark We have many good memories of 4th of Julys at Reedsburg around the campfires and eating the good steaks you shared with friends and your dog. Fun shooting to see who would win the chicken.. Peace is yours now.
John & Marcie Holm
Dec 9, 2012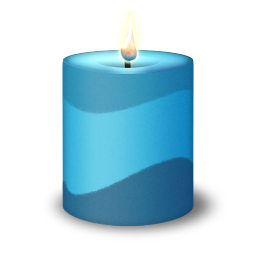 Mark-Mark, As I told Katie, you gave all of us a lesson in what true friendship is all about. I know two kids that will be deeply missing their Uncle Mark Mark...and their father who will continue to feel your loss. RIP sweetie!
Oona
Dec 7, 2012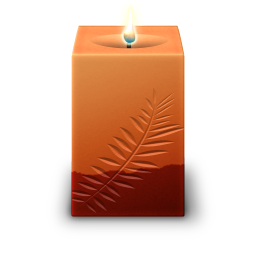 Mark-Mark, The Billy Joel song "Only the good die young," only proves to be true. You were a great guy with a huge heart. The stories I could tell are endless. The Tavern will never be the same without you. As you sit at the Bulls..t Bend in the sky with your dad, Lloyd and Stormin' Normin', I'll be raising a shot of No. 7 in your honor. I pray that your family can find peace, knowing you are no longer in pain. Love ya, buddy!!!~Oona
Lauri
Dec 7, 2012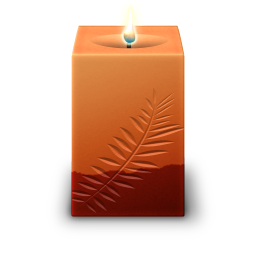 Mark was quite a character and he will be deeply missed. Love and prayers for strength to this mighty family. I love you all.
Photos & Videos of Mark
Videos
Loading...
Photos
Loading...
Healing Registry
Services & Events
Visitation

Sunday, Dec 9, 20121:00 PM - 5:00 PM

American Legion Post
534 Burma Road
McFarland, Wisconsin 53558



Map & Driving Directions
Service

No Service Scheduled or Private
Subscribe to updates
To receive email notifications when a new memory or photo is added to Mark's online obituary, please enter your information below.
Mark's Monument
Loading...
Services & Events
Visitation
American Legion Post
December 9, 2012, 1:00 PM - 5:00 PM
Service
+