John T. Meyers
February 21, 1937 -
October 8, 2012
John's Obituary
McFarland- John T. Meyers, age 75, died on Monday, October 8, 2012 at home after a courageous bout with pancreatic cancer.
John was born in Madison on February 21, 1937. He was a roofer for 25 years and a tile setter for 25 years. John was an avid fisherman and looked forward to his annual trip to Canada. He enjoyed watching and keeping up to date on all kinds of sports. John had fun spending time with his family, and was a master gardener who loved time tending to the plants.
He is survived by his bride, Yvonne; his son, John Meyers Jr. of Blanchardville; daughter, Jana Meyers of Stoughton; stepchildren, David (Joelma) Luthanen of Texas, Jeff (Sharon Schmid) Luthanen of Lake Mills, Michael (Marisa) Luthanen of Texas and Susan (David) Odenthal of Minnesota; grandchildren, Matt, Julio, Marie, Ellen, Luke, Maddie, DJ, Vivianna and Mikey; sisters, Bonnie Doherty of McFarland, Bobbie Seim of Monona and Eileen Meyers of Monroe.
He was preceded in death by his mother, Margie Thorpe Bean.
A Celebration of Life Open House will be held at the Maple Tree Supper Club, 6010 Highway 51, McFarland on Sunday, October 14, 2012 from 2:00 PM until 5:00 PM.
Cress Funeral Service
5801 Highway 51
McFarland, WI 53558
(608) 838-0655
Add or view memories
Memories of John
Koolaid
Oct 13, 2012
Senior, You will be missed more than you ever thought possible. Your wit and smile made my trips to Canada every year! You never ceased to amaze me with your knowledge of so many things. You always seemed to peg out on me in our yearly cribbage games, and kept me full of laughter as we hit the water for a long day of fishing. I will not miss you, but rather keep you with me everyday. Every big fish I catch, I'll know you were helping guide me. We'll see you in Canada next year!
Susan Clemitus
Oct 12, 2012
May every one find comfort in pleasant memories of shared time.
Yvonne
Oct 11, 2012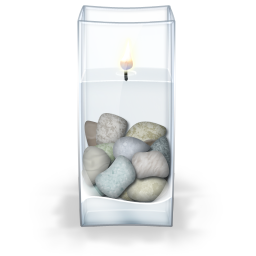 Today I learned to make my own breakfast coffee, & put out my vitamins. Thanks for doing it all these years, Honeyl. I love you John.
Julie Beisenstein
Oct 11, 2012
We have an angel to watch over us. Rest in peace.
Lisa Lalley
Oct 11, 2012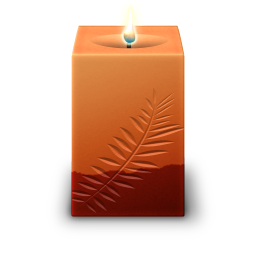 Enjoy your next life John!
Photos & Videos of John
Videos
Loading...
Photos
Loading...
Healing Registry
Services & Events
Visitation

Sunday, Oct 14, 20122:00 PM - 5:00 PM

Maple Tree Supper Club
6010 Highway 51
McFarland, Wisconsin 53558


Celebration of Life


Map & Driving Directions
Service

No Service Scheduled
Subscribe to updates
To receive email notifications when a new memory or photo is added to John's online obituary, please enter your information below.
John's Monument
Loading...
Services & Events
Visitation
Maple Tree Supper Club
October 14, 2012, 2:00 PM - 5:00 PM
Service
+