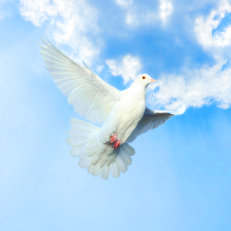 Joy W. Parfitt
October 9, 2012 -
September 5, 2012
Joy's Obituary
Madison-Joy W. Parfitt, age 91, passed away on Wed. Sept. 5, 2012 at Attic Angle Health Center. Arrangements are pending. A full obituary will be published at a later date.
Add or view memories
Memories of Joy
Diane Hill
Sep 23, 2012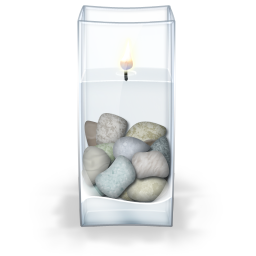 Joy was my father's sister. They were theony two of the five that survived. We enjoyed visits with her at Whitewater, where she pointed out placed of interest for our family.
Photos & Videos of Joy
Videos
Loading...
Photos
Loading...
Healing Registry
Services & Events
No Visitation Info
No Service Info
Subscribe to updates
To receive email notifications when a new memory or photo is added to Joy's online obituary, please enter your information below.
Services & Events
No Visitation Info
No Service Info
+