William Steele
November 2, 2012
William's Obituary
William Joel Steele, age 72, was called on Friday, November 2, 2012 to be with his daughter Donna Margret who passed away on January 1, 1966 at age 2.

William (Bill) was born to William Lee and Luella (Jacobi) Steele on May 25, 1940 in Madison, WI and graduated from Central High School in 1958. Bill retired from The Wisconsin Air National Guard as an M/Sgt in 1986 after serving for 20 years.

His sisters Colleen, Dolly and Bonnie pre-deceased him as did his parents and his daughter Donna.

He is survived by three daughters; Debra Suzanne (Jeff) Hinze and their children Jordan, Raven and Tarin; Darcy Lynn (Greg) Sporer and their children Kelynn, Taylor and Hunter; Denise Joelle Steele and her daughter Jolee. He is further survived by his wife Mary and her daughter Rhonda (Dan) Belanger and their children Danielle, Samantha and Austin, and his sister Margaret (Walter) Schulze as well as 2 great-grandchildren.

No services will be held per Bill's request.

If you wish to make a memorial contribution it can be made to UW Carbone Cancer Center, 600 Highland Ave., Madison, WI 53792 or Agrace HospiceCare Inc., 5395 Cheryl Parkway, Fitchburg, WI 53711

Add or view memories
Memories of William
Darce
Sep 5, 2013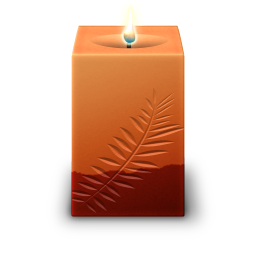 Just wanted to share my first few days with you dad...I have pretty good classes...so I think the year will be pretty good:) I with I could tell you all about it....
Darce
Aug 8, 2013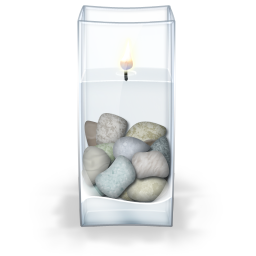 just thinking about you dad...
Darcy
Feb 14, 2013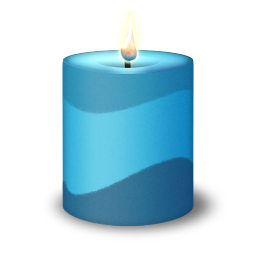 HAPPY VALENTINES DAY...YOU ARE AND ALWAYS WILL BE LOVED
"His Girls"
Feb 14, 2013
Dad...I only wish I could talk to you again. I miss that the most...hearing your voice and hearing you laugh.

Thank you to all you have prayed and sent sympathy. His girls miss him terribly and knowing that he has touched so many warms our hearts. We didn't see all the cards so if you sent one thank you so much.
John and Tina Wiersma
Nov 8, 2012
We enjoyed having Bill come in costume on halloween. He was such a wonderful man, and we'll all miss him terribly.
Donna
Nov 8, 2012
Bill was a very nice man and we enjoyed seeing him in our office. He always had a smile, kind words and great dispostion.
Mary, we send our sincere sympthy.
We wil miss Bill too.
Tom and Darnell Reppen
Nov 7, 2012
Our sympathies to all family members. We recall the positive, fun times so long ago. Bill was a great brother-in-law to us.
Bill Wambach
Nov 6, 2012
Mary, Bill has been special to me ever since I met him at RCIA. God love you both. I would have loved to be a Mass-server at a funeral Mass for Bill. But it says: "No services will be held PER BILL'S REQUEST." I've prayed for him each day since Sunday. Love,
Mary
Nov 5, 2012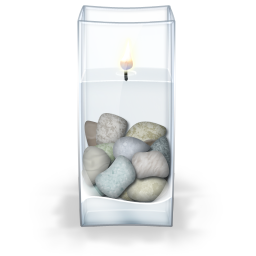 I miss you already.................. MJ
Photos & Videos of William
Videos
Loading...
Photos
Loading...
Healing Registry
Services & Events
No Visitation Info
No Service Info
Subscribe to updates
To receive email notifications when a new memory or photo is added to William's online obituary, please enter your information below.
William's Monument
Loading...
Services & Events
No Visitation Info
No Service Info
+