Tyler Francis Knipfer
October 16, 1990 -
October 7, 2012
Tyler's Obituary
Madison - Tyler Francis Knipfer, age 21, passed away suddenly on October 7, 2012 resulting from the injuries he sustained in an automobile/bike accident.

Upon his passing, Tyler was a organ and tissue donor and was able to help five other individuals in the community.

Tyler enjoyed the working outdoors and nature and working with his hands. He also enjoyed riding his bike and listening to his favorite music.

Tyler is survived by his parents, Bruce (Cathy) Knipfer; a sister, Tanna (Jaime) Hayes and their children, Jamie, Jahiem, Jamal and Angel; his paternal grandparents, Delmer (Julie) Knipfer and his uncle, Rick Pelletier.

Tyler was preceded in death by a brother, Donavon Ivory Cole Knipfer in 2005, a paternal aunt, Terri Knipfer and his maternal grandparents, Patrick and Catherine F. Pelletier.

Mass of Christian Burial will be held at Our Lady Queen of Peace Catholic Church, 401 S. Owen Drive, Madison on Friday, October 12, 2012 at 12:00 PM Noon. A visitation will be held at the Cress Funeral Home, 3610 Speedway Road, Madison on Thursday, October 11, 2012 from 4:00 PM to 6:00 PM and also at the church on Friday from 11:00 AM until the time of mass. Burial will conclude at Resurrection Cemetery.

In lieu of flowers, memorials can be directed to the Cress Funeral Home on behalf of the family.


Add or view memories
Memories of Tyler
lesley,terry
Oct 15, 2012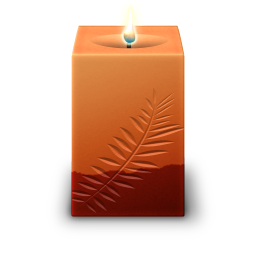 tyler thank you for always helping with the dogs and always helping around the house and staying with terry the day of terrys tooth surgery so that i didnt have to miss work its not going to be the same without you for halloween i decorated the house just for you the holidays arent going to be the same without you and knowing that your birthdays tomorrow you would be 22 so i will remember you strongly tomorrow take care of my brother dougie hes there with you at resurrection love and miss you tyler love always lesley and terry
cathy-bruce knipfer
Oct 15, 2012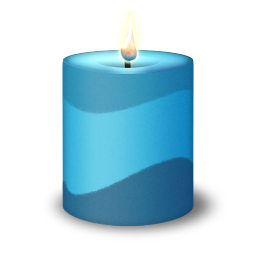 knowig you would have been 22 tomorrow know we love you and miss you terribly the emptiness is enormous both of you will need to take care of each other now in heaven donnie and tyler we miss you with love mom and dad
lesley
Oct 15, 2012
thank you for being part of our lives tyler love lesley and terry
steph & ness
Oct 14, 2012

tyler was always looking for something to work on and i gave him a project one day to piece together my patio table he would not give up til he fixed it he was always focused on what he wanted to accomplish my little girl looked up to him and we enjoyed the talks we had with him we will miss u helping with the snowmen u wanted to help with this winter we will think of u when we are playn n the snow we will miss u tyler
Deby
Oct 11, 2012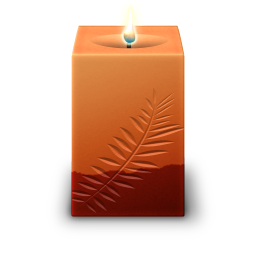 Bruce and Kathy,
My thoughts and prayers are with you and your family. I miss seeing Tyler's smiling face and thoughtfulness to offer to help me out in the yard at the RV park.
Shirley
Oct 10, 2012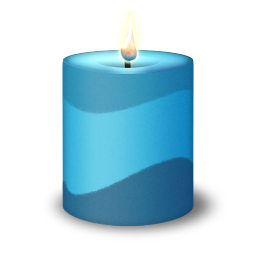 Although we never got to meet one another, your mom is and always will be a good friend to me. May you rest in peace and in God's love.
Tina
Oct 8, 2012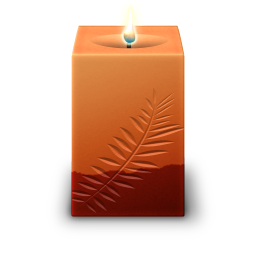 Bruce and Cathy, my Sympathies are you, your family, and Tyler's friends. My God him in his arms and hold you in his heart.
Photos & Videos of Tyler
Videos
Loading...
Photos
Loading...
Healing Registry
Services & Events
Visitation

Thursday, Oct 11, 20124:00 PM - 6:00 PM

Cress Funeral Home Madison - Speedway
3610 Speedway Road
Madison, Wisconsin 53705


There will also be a visitation at the church on Friday from 11 AM until Noon.


Map & Driving Directions
Service

Friday, Oct 12, 201212:00 PM - 12:45 PM

Our Lady Queen of Peace Catholic Church
405 S. Owen Drive
Madison, Wisconsin 53711



Map & Driving Directions
Subscribe to updates
To receive email notifications when a new memory or photo is added to Tyler's online obituary, please enter your information below.
Tyler's Monument
Loading...
Services & Events
Visitation
Cress Funeral Home Madison - Speedway
October 11, 2012, 4:00 PM - 6:00 PM
Service
Our Lady Queen of Peace Catholic Church
October 12, 2012, 12:00 PM - 12:45 PM
+