Ruth Ann Abrams
December 25, 1957 -
November 1, 2013
Ruth's Obituary
Ruth Ann Abrams Passed away peacefully of natural causes on Friday November 1st at her home in Waunakee at the age of 55

Ruth was born December 25th 1957 in Siren, WI to the late Albin and Dorothy (Jorgensen) Lindgren. She was raised in Cushing and Milltown, WI. Ruth graduated from unity high school, Balsam Lake,WI.
Ruth earned an associate degree in accounting, after which she moved to Madison, WI and started working for the Wisconsin Department of Revenue with her best friend and sister in law Janet Abrams.

Ruth Married Stacey Abrams on 7-26-2003 at Peace Lutheran church. They lived in Waunakee and had just celebrated their 10 year anniversary.

Ruth is survived by her husband Stacey and son Jason (Melissa) Janz, grandchildren Hunter, Seger, and Talia of Madison, Son Mathew King granddaughter Kalinda of Denver Colorado, son, Benjamin King of Madison and Sharah King granddaughter Evelyn of Greenville South Carolina, only sister Judy (Ronald) Seekins of Oregon WI, nieces and nephews and various extended family members.

She was a loving wife, mother and grandmother. She loved working on her digital farm on Facebook and her hobby of taking pictures.

Add or view memories
Memories of Ruth
Roy
May 11, 2015
Way too young to be gone... sympathies to her family.
Janet Abrams
Nov 12, 2013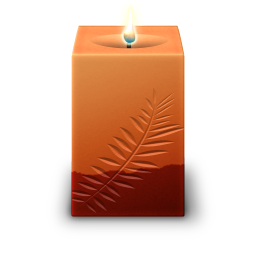 Words can't describe how much I will miss Ruth. Sisters-in-law by marriage, but best friends in our hearts.
Lili Crane
Nov 6, 2013
I enjoyed working with Ruth for many years at DOR. She always had a smile and friendly words for me. I will miss her very much.
JACK ABRAMS
Nov 6, 2013
Ruth was a great daughter in law. she will be missed
Sharah King
Nov 5, 2013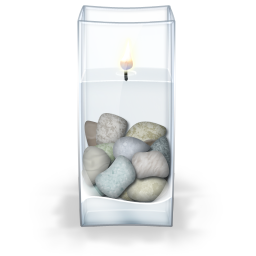 She was the best mom a girl could ask for, my best friend, my biggest cheerleader, and my angel. She loved her family and friends and would do anything for them. She loved my baby girl Evelyn so much. Mommy I love you so much you were and still are my world. I know you will always look over me. I love you.
Cathy Mielke
Nov 5, 2013
Ruth always had a smile on her face. She was so excited to introduce her twin grandchildren recently. You could see her love for them bubbling over. Ruth was a wonderful neighbor. We will miss her smiles.
Kris Abrams
Nov 5, 2013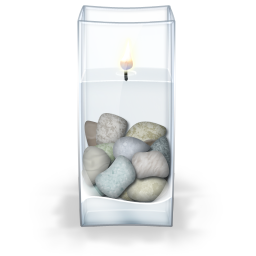 She was always kind, patient, and always interested in everyone else. She was always there for everyone.
Photos & Videos of Ruth
Videos
Loading...
Photos
Loading...
Healing Registry
Services & Events
Visitation

Wednesday, Nov 6, 20134:00 PM - 7:00 PM

Winn-Cress Funeral Home
5785 Hwy Q
Waunakee, Wisconsin 53597



Map & Driving Directions
No Service Info
Subscribe to updates
To receive email notifications when a new memory or photo is added to Ruth's online obituary, please enter your information below.
Ruth's Monument
Loading...
Services & Events
Visitation
Winn-Cress Funeral Home
November 6, 2013, 4:00 PM - 7:00 PM
No Service Info
+