Charles G. Carll
July 2, 1954 -
August 17, 2013
Charles's Obituary
MADISON - Charles George Carll, 59, of Hammersley Road died at home Saturday August 17, 2013.
Born July 2, 1954 Charlie was the son of Sherman B. and Patricia G. Carll of Commack, NY.
Charlie received a Bachelor of Science in Wood Industries from West Virginia University in 1976 and a Master of Science in Wood Technology from the University of Idaho in 1979.
He retired from the Forest Products Laboratory of the United States Forest Service in 2011 after thirty one years of service. As a Research Forest Products Technologist he co-authored numerous published research papers on wood durability and protection. He also revised and maintained building standards for moisture control with the American Society for Testing and Materials (ASTM).
Charlie is survived by his wife Chung-Hsing Chen of Madison; his sons Sherman Chen Carll and his fiancée Elizabeth Hunt of Elk Grove Village, IL and Timothy C. Carll and his friend Deborah Lin of Wauwatosa, WI; his father, Sherman Bennett Carll of Commack, NY; and his sister, Jane Carll Tant of Mill River, MA. He was preceded in death by his mother, Patricia Gebhard Carll.
A memorial service will be held at 2:00 PM on August 31, 2013 at the Cress Funeral Home, 3610 Speedway Road, Madison, WI.
Memorial donations may be made to Doctors Without Borders. Information on tribute donations is available at their website: https://www.doctorswithoutborders.org/donate/tribute.cfm

Add or view memories
Memories of Charles
Cindy Sorenfrei
Feb 3, 2014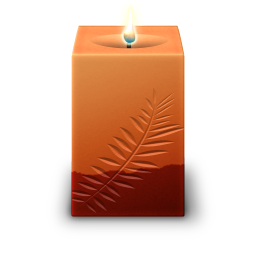 May you rest in peace. You passed the test. Your hard work is done. May you comfort your mother in heaven.
Dennis & Janice Verstegen
Sep 1, 2013
We have been across-the-street neighbors since the Carlls moved to Hammersley Road. Charles & Cora were keen observers on our neighborhood watch. And, they did countless acts of kindness in the neighborhood. My favorite memory of Charles is his appearance at my front door soon after a big tree on my property had fallen during a storm. Charles was ready to help with a big smile and his chain saw in hand. We had the tree cut into firewood and stored on his lot the same day and ready for donation to his favorite charity. I will miss our numerous end-of-driveway chats about ideas, never gossip. We loved you Charlie.
Susan and Richard(Brandsema-Loretoni)
Aug 29, 2013
We are all deeply saddened by the tragic news of Charlie's passing. Our heartfelt sympathy goes out to Charlie's wife and sons , to his Dad and Sister and to his family and friends. Rest in Peace, Charlie. ..you will be missed.
John R. Obst
Aug 29, 2013
Charlie was my special brother - my Union Brother (FPL, Local 276, National Federation of Federal Employees). I remember asking Charlie to serve as the Union rep on a Forest Service scientific ethics committee and he readily accepted. I asked Charlie because I was impressed with his integrity, diligence, and sense of fair play. Charlie did a great job for employees, the FS, and taxpayers. Not only will Charlie live on through his research accomplishments, but his Union work has an important and lasting impact.









Dobbin McNatt
Aug 28, 2013
I met Charlie when he was a student at U. Idaho. I was working at FPL and attended a meeting at Wash. St. U. Charlie asked me about possibly working at FPL. Charlie and I worked on a number of projects together at my house and at his.
Edward Brandsema
Aug 27, 2013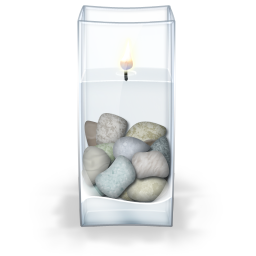 Charlie was my older brothers buddy growing up always the guy who did the right thing! He was there when I was a kid attacked by a dog my brother & him pulled the dog off me.
Korey Harmon
Aug 27, 2013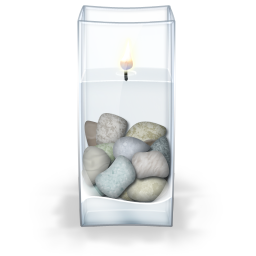 May you all find comfort in knowing that you are loved, cared for, and thought of so much!
Peace, Love, Prayers, & Hugs,
Korey, Kailey, & Kole
Photos & Videos of Charles
Videos
Loading...
Photos
Loading...
Healing Registry
Services & Events
No Visitation Info
Service

Saturday, Aug 31, 20132:00 PM

Cress Funeral Home Madison - Speedway
3610 Speedway Road
Madison, Wisconsin 53705



Map & Driving Directions
Subscribe to updates
To receive email notifications when a new memory or photo is added to Charles's online obituary, please enter your information below.
Charles's Monument
Loading...
Services & Events
No Visitation Info
Service
Cress Funeral Home Madison - Speedway
August 31, 2013, 2:00 PM
+